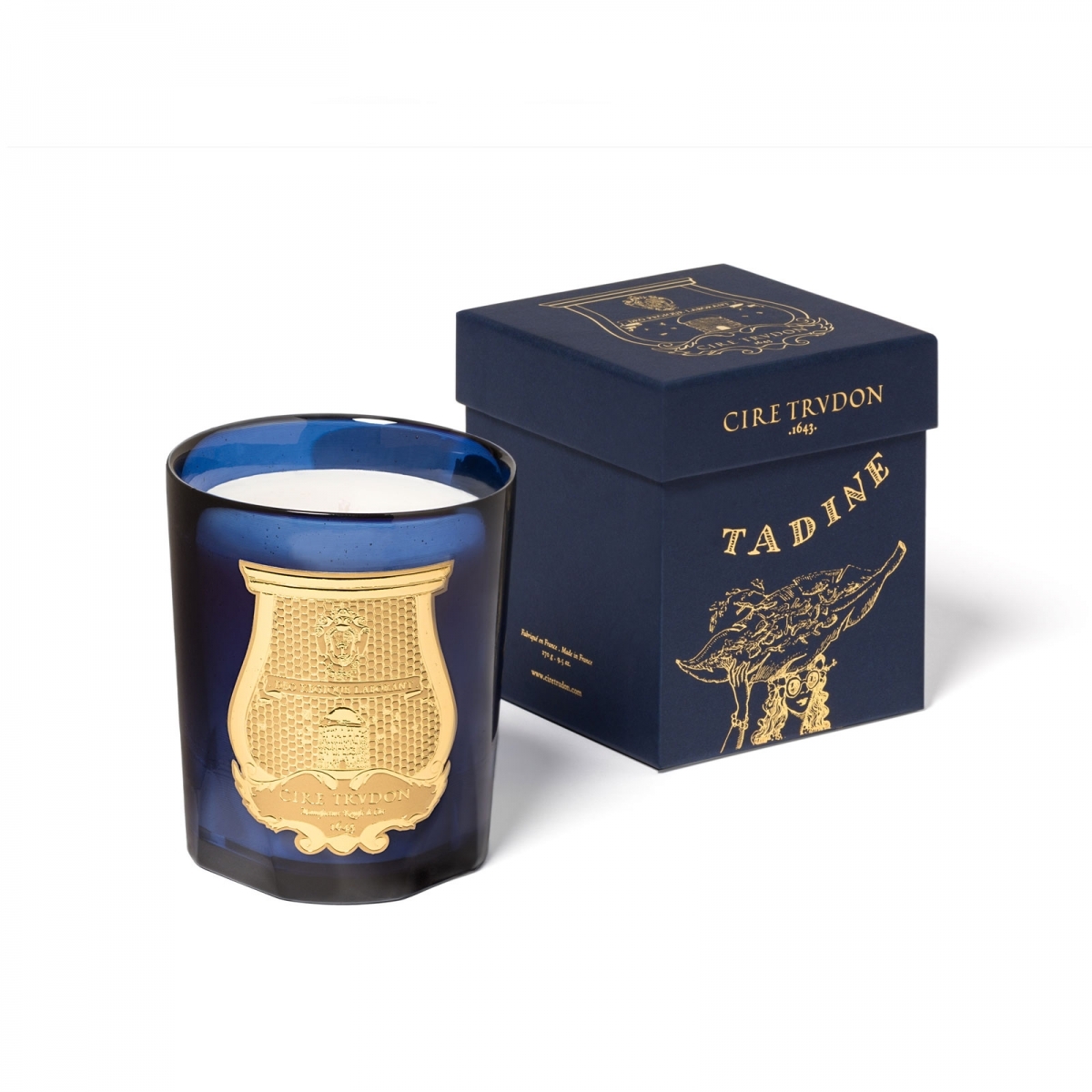 La Belle Matière – Tadine Candle 270g
The oldest candle makers in the world, Cire Trudon have been creating candles since 1643. As official manufacturers to the French Royal Court throughout this time, Cire Trudon still use traditional methods including hand pouring and hand blowing all glass. 

Limited Edition Series inspired by the best materials from around the world. Tadine, located in Maré Island in the Loyalty Archipelago, New Caledonia is home to some of the best sandalwood. Englishman Edward Foxhall discovered the sandalwood on the Isle of Pines, New-Caledonia, in 1840, and by the end of the century the wood was used as a precious ointment all over the world. Alongside the glistening tropical waters and the pine trees, the creamy and sensual sandalwood rules the island. With notes of Cardamom, Sandalwood essential oil, Guaiac wood. 

This candle burns for approximately 60 hours. 
3 in stock