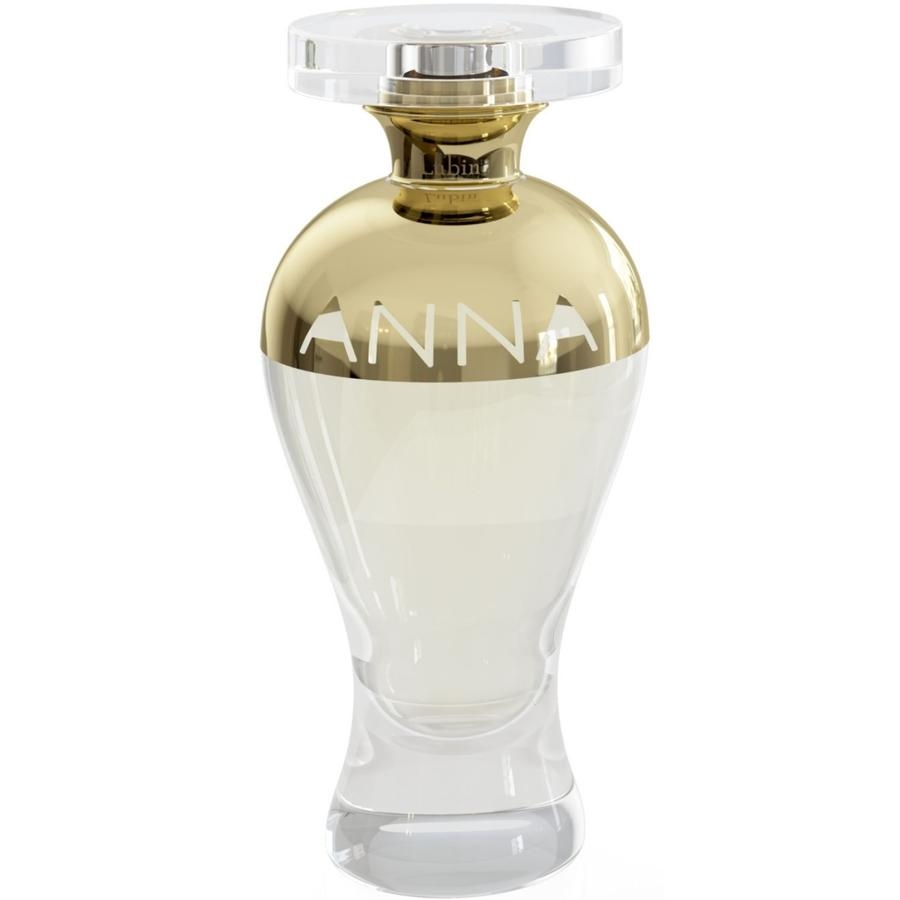 Portraits de Femmes Anna EDP 100ml
Anna breaks the dawn with her cheerful voice when the boat moors on the riverbank. The new day unveils a magical spectacle of rippling colours over Amsterdam. The market comes to life and Anna whirls around it, bringing the spray of the canal and the fragrance of flowers with her. In her eyes, you can see the reflection of the Singel, and if you linger in her naive beauty, it will make you nostalgic.

A crowd of suitors will woo her at the flower market, but only one can steal Anna's heart.

NOTES
Top: Pink Grapefruit, Marine Accord, Bergamot
Middle: Rose, Ylang-ylang
Base: White Musk, Ambroxide, Sandalwood

PERFUMER
Delphine Thierry

ABOUT THE BRAND
Born in 1774, Pierre-Francois Lubin lived in a period thought to be the most eventful in France's history. He began his career as a perfume apprentice at the age of 10 to the famous Jean-Louis Fargeon in 1784. During this time under Fargeon's tutelage, Lubin came to be entrusted with the beauty recipes of the French Royal Court. Fargeon came from a dynasty of expert perfumers and was Marie Antoinette's official fragrance supplier. Renowned as the 'holder of the secrets of beauty of the old court of France' and thanks to his illustrious patronage, Lubin became the favourite perfumer of many European Courts. In 1821, he became the appointed official supplier of the King of England George IV. Then, in 1823 perfumer to the great Tsar of Russia Alexander I.

FREE RETURNS
Love your fragrance or return it for free. Learn more about The Lore Promise here. 
2 in stock