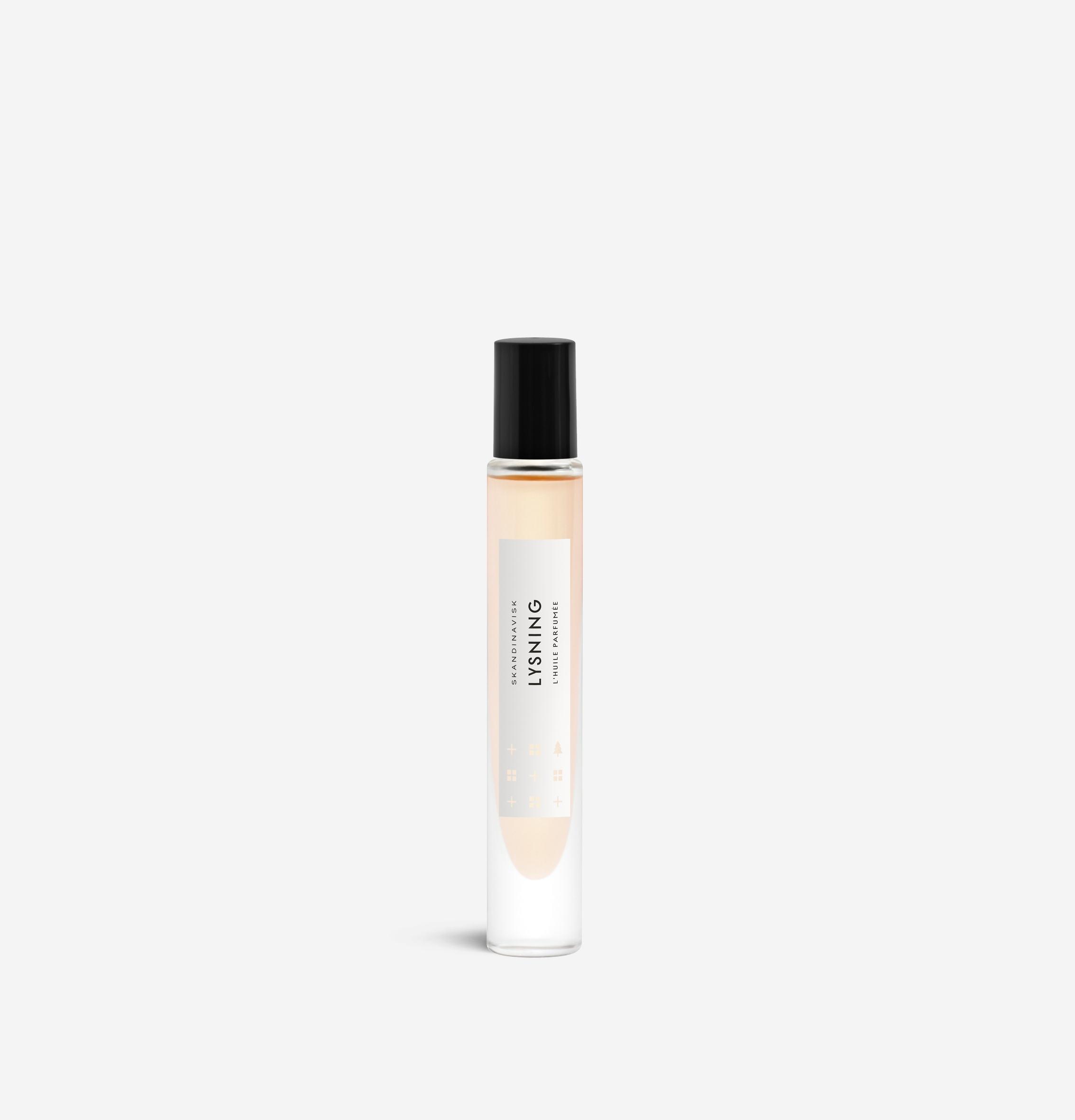 Perfume Oil LYSNING 8ml
LYSNING, Danish for 'forest glade'.
With notes of: Mosses & lichens, pine needles & cloudberry.

Silent clearing, shadow oasis, serenity for the mind. The dense boreal forest canopy occasionally reveals glades and clearings, hidden escapes where the sunlight touches the ground and the flora responds in abundance.

A blend of perfume and jojoba and coconut oils inside an 8ml rollerball glass vial. Perfume oils are a subtle and intimate way to wear perfume.
1 in stock