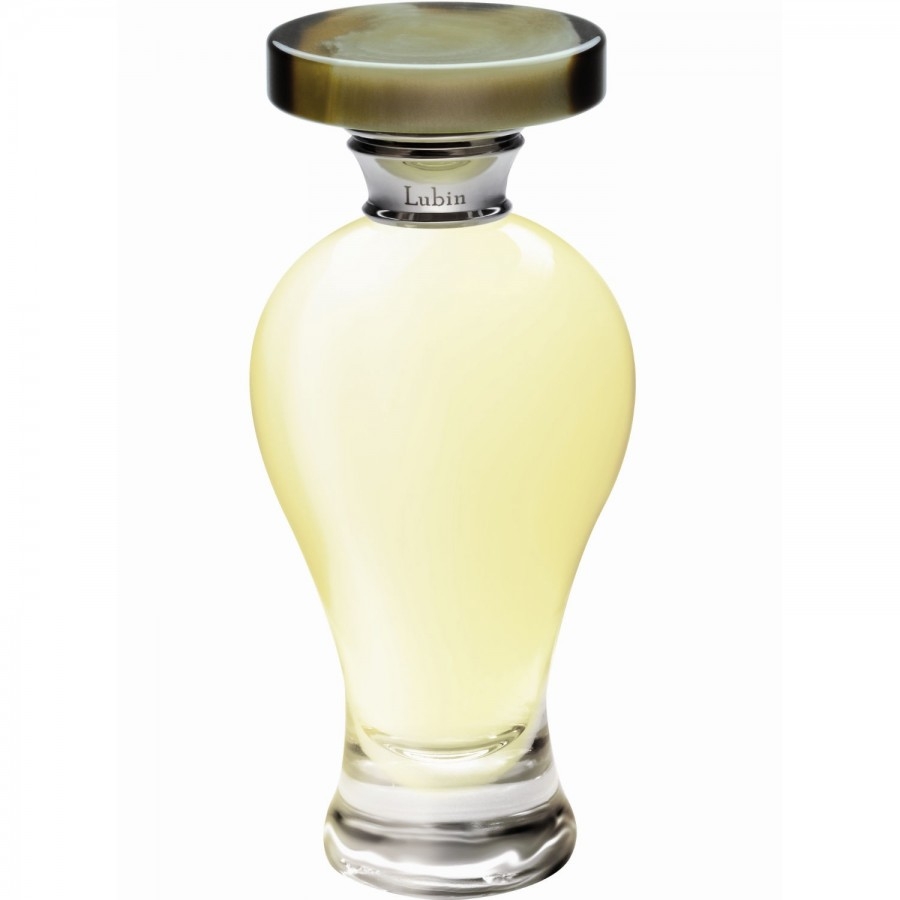 Nuit De Longchamp EDP 100ml
Lubin's 'Classique Collection' is expressed through timeless perfumes inspired by emblematic women who perfectly embody their eras. This classic fragrance was created in 1937 like a magnificent manteau of white flowers blooming in the twilight. From the African shores of the Mediterranean and from Ottoman gardens, Lubin use only the most precious blossoms and balsams with timeless scents that capture the hearts of women everywhere. Afragracne that evokes the nightly splendour of a white floral garden. Nuit de Longchamps was met with incredible success in the USA and its opulent scent adorned many attending the Hollywood and Hamptons parties of that era.

NOTES
Top: Sicilian Bergamot, Tunisian Orange Blossom, Nutmeg, Cardamom, Ylang Ylang
Middle: Turkish Rose, Dades Jasmine, Iris of Florence, Mysore Sandalwood, Broom Absolute
Base: Patchouli, Haitian Vetiver, Tolu, Peruvian Balsam, Labdanum, Oak Moss

PERFUMER
Pierre Prot, Thomas Fontaine

HOW IT WEARS
Nuit de Longchamp is a powerful Eau de Parfum that will give up to 8 hours wear. A classic scent bursting with powdery notes and tied down by its woodiness. As the dry down settle the Oak Moss becomes prominent creating a gorgeous fusion of rich Oak Moss meets light and powdery Iris, smelling very much like a classic scent from a bygone era. One to delight the senses.

LORE LOVES
We love how timeless this perfume is, a throwback to a classic Sophia Loren film or something of that nature, entwined in elegance. With charming throws of floral and powder, this is a vintage you don't want to escape.

ABOUT THE BRAND
Born in 1774, Pierre-Francois Lubin lived in a period thought to be the most eventful in France's history. He began his career as a perfume apprentice at the age of 10 to the famous Jean-Louis Fargeon in 1784. During this time under Fargeon's tutelage, Lubin came to be entrusted with the beauty recipes of the French Royal Court. Fargeon came from a dynasty of expert perfumers and was Marie Antoinette's official fragrance supplier. Renowned as the 'holder of the secrets of beauty of the old court of France' and thanks to his illustrious patronage, Lubin became the favourite perfumer of many European Courts. In 1821, he became the appointed official supplier of the King of England George IV. Then, in 1823 perfumer to the great Tsar of Russia Alexander I.

FREE RETURNS
Love your fragrance or return it for free. Learn more about The Lore Promise here. 
1 in stock