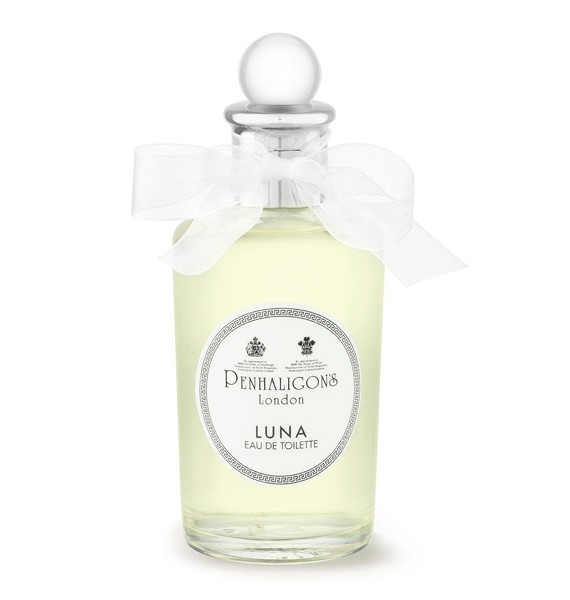 Luna EDT 100ml
In Greek Mythology, Endymion son of Zeus was incredibly handsome and when the Goddess of the Moon (Luna) set eyes upon this mortal she fell deeply in love. Knowing that she could not be with a mortal, Luna convinced Zeus to put Endymion into a perpetual slumber so that she could visit him every night and gaze down upon his beauty as he slept.
Luna, the Moon Goddess, brings her blessing to the forbidden. She bathes at night, illuminated by her own dancing opalescent light. She longs for night's return, to shine again. And revisit her love, Endymion.
This perfume is bright and sparkling with the Juniper and Lemon shining through. The gentle Rose, Ambergris and Musk soften the scent, whilst still maintaining its lively spark.

Top notes of Lemon, Bergamot and Bitter Orange.
Middle notes of Rose, Jasmine and Juniper Berries.
Base notes of Fir Balsam, Ambergris and Musk.
2 in stock