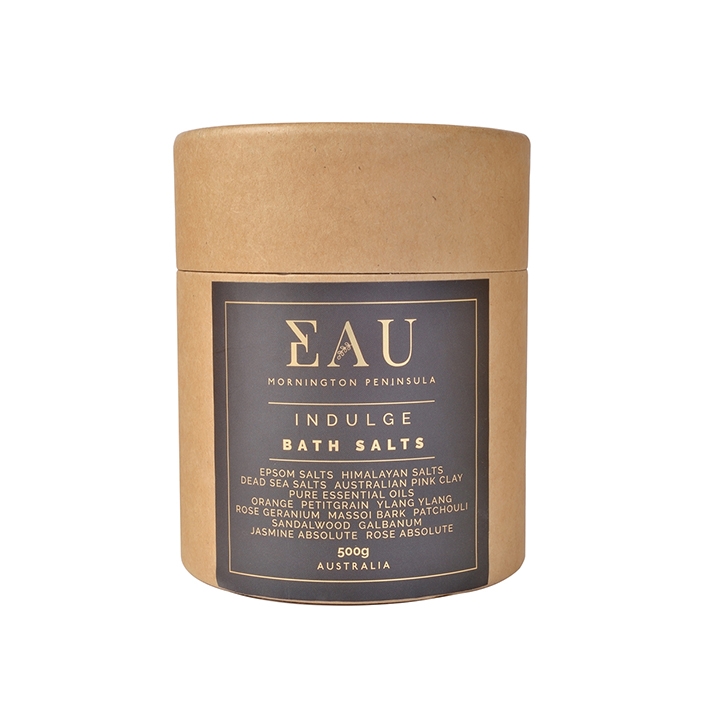 Indulge Bath Salts 500g
Hand blended & made on the Mornington Peninsula, VIC.
An opulent and luxurious blend of the most traditional and renowned Essential Oils in perfumery. Orange, Petitgrain, Ylang Ylang, Rose Geranium, Massoi Bark, Patchouli, Sandalwood, Galbanum, Jasmine Absolute & Rose Absolute. This stunning combination is balancing and joyful, blended with our salts and clay, Indulge will treat your senses and take bathing to the next level.
Epsom Salts Himalayan Salts Dead Sea Salts Australian Pink Clay Orange, Petitgrain, Ylang Ylang, Rose Geranium, Massoi Bark, Patchouli, Sandalwood, Galbanum, Jasmine Absolute & Rose Absolute Pure Essential Oils
6 in stock