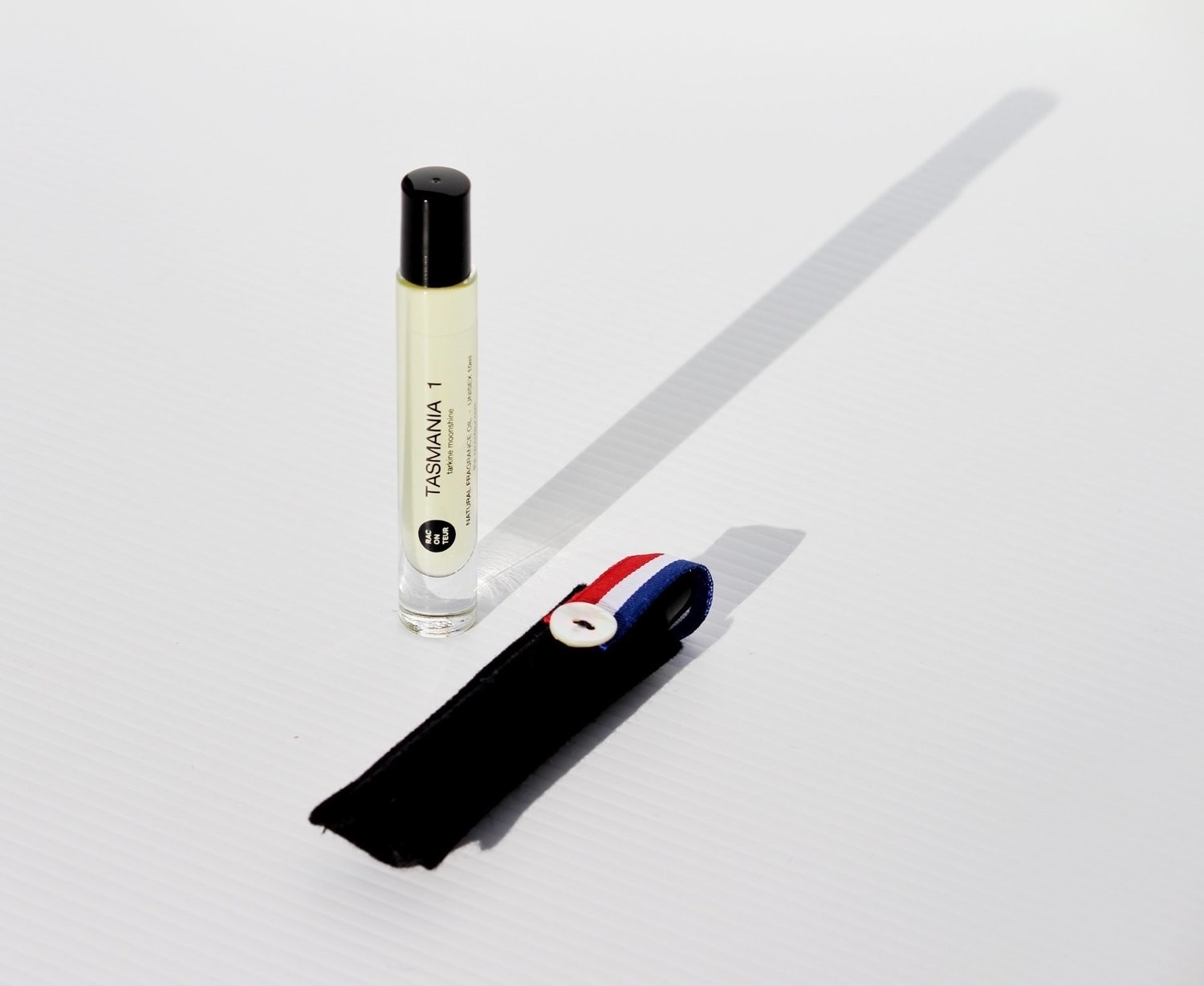 Fragrance Oil – Tasmania 1 10ml
TARKINE MOONSHINE
The secrets of the ancient Tarkine rainforest and its native pepper spice enlivens the senses while crisp green pine from rugged crests offers refreshment. As you trek towards its long remote beaches native brown boronia slowly reveals itself and offers warmth and beauty. Meanwhile, native blue gum imparts a sense of timelessness.

This fragrance oil is 100% natural. It is made of essential oils, plant absolutes and natural isolates. It doesn't contain any synthetic ingredient whatsoever. So it is free of all toxic chemicals, parabens, phthalates and other synthetic gimmicks designed to make the fragrance last an entire day.

Apply liberally from your wrist to your elbow, across your chest, and from your earlobe to the base of your neck. Do this every 3 hours or whenever you need to refresh your mood. 
Out of stock
Get an alert when the product is in stock: