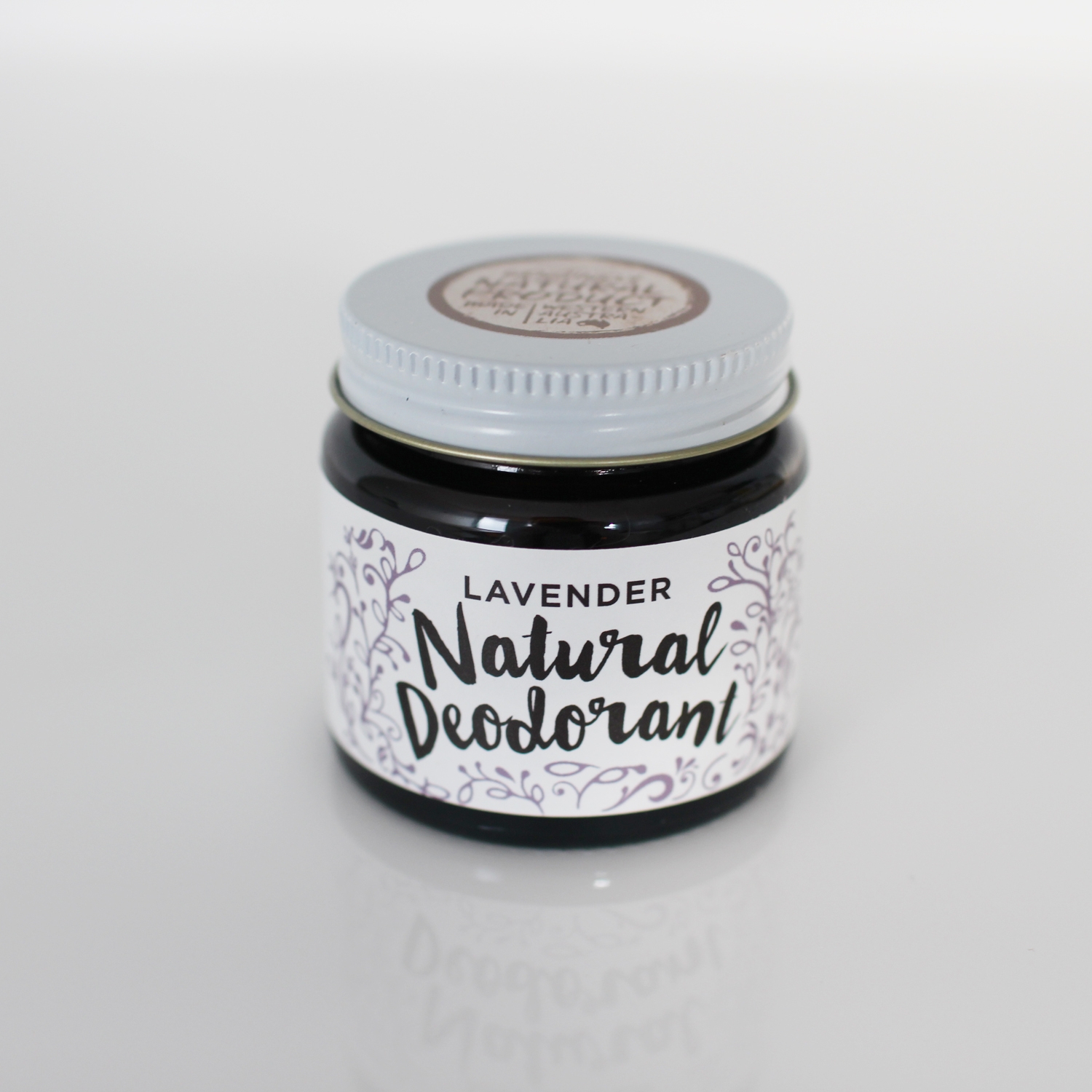 Corrynnes Deodorant Cream
Our best selling deodorant here at Lore! Staff and regulars LOVE this deodorant.

Corrynne's has revamped the packaging for this product and it is now in glass, not plastic! The size has also gone up from a 50g to 70g size.

A highly effective deodorant cream which is rubbed directly into armpits. It absorbs straight away and doesn't leave a sticky feeling.
Rub directly into armpits when required.
Made with bi-carbonate of soda, bentonite clay, arrowroot, cornflour, Shea butter, jojoba oil, rosehip oil, sunflower oil, patchouli, orange and lavender essential oils. Won't mark clothes and really works.
10 in stock