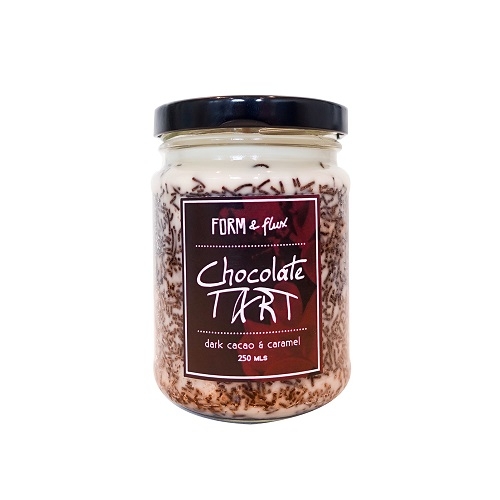 Chocolate Tart Candle
This candle smells good enough to eat! The rich decadent scent of a delicious chocolate tart - creamy dark chocolate with swirls of buttery caramel and sprinkles on top. Who can resist?

All Nook & Burrow candles are made with natural soy wax and essential oils. Scents waft subtly and distinctly throughout their surroundings, creating a pleasant and delicious aroma. Colour & scent may vary from candle to candle as all are hand poured and dependent on the reaction of the materials.
11 in stock