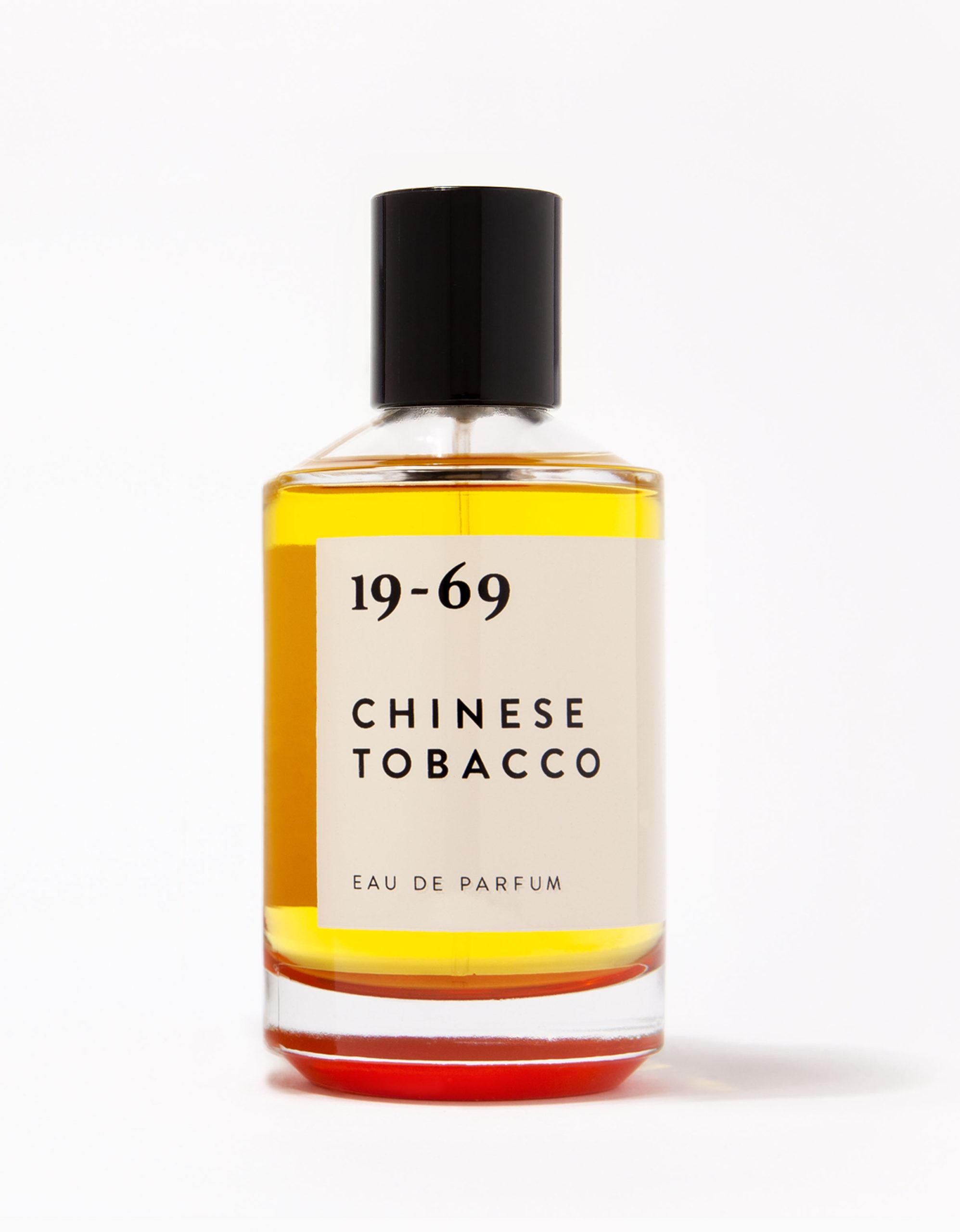 Chinese Tobacco EDP 100ml
Chinese Tobacco is a capture of the legendary films like Indochine and Apocalypse Now. Reflections of the distinct contrasts in Asia. East meets West, the Old and the New. The scent is spicy, warm and woody.

"Chinese Tobacco is inspired by the the timeless masterpiece Apocalypse now by Francis Ford Coppola. The film takes place in Vietnam in 1969. Major influences for the fragrance was the powerful scene featuring Aurore Clement and Martin Sheen smoking opium. The the classic line ´I love the smell of napalm in the morning´. The title of the movie was actually inspired by a button badge popular with hippies in the 1960s saying Nirvana now." Johan Bergelin

NOTES
Top: Italian Bergamot, Tobacco, Red Pepper, Lemon
Middle: Ginger, Coriander
Base: Incense Resionid, Cedarwood, Vanilla, Tar, Oud, Vetiver

PERFUMER

HOW IT WEARS

LORE LOVES 


ABOUT THE BRAND

FREE RETURNS
Love your fragrance or return it for free. Learn more about The Lore Promise here. 
Out of stock
Get an alert when the product is in stock: