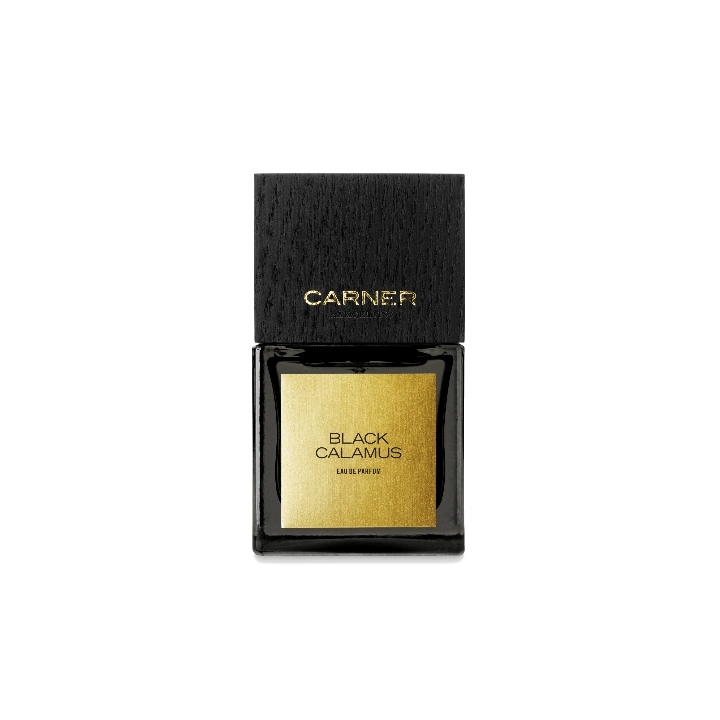 Black Calamus EDP 50ml
Inspired by the Calamus plant, a modern and unique interpretation. Taking the bright sweetness and merging with the dark sensuality of resins and balsams this fragrance is a dusty, rich, decadant woody scent.
With notes of Calamus, Pepper, Coriander Seed, Papyrus, Labdanum, Cistus, Osmanthus, Turkish Rose, Vanilla, Frankincense and Cade.
2 in stock