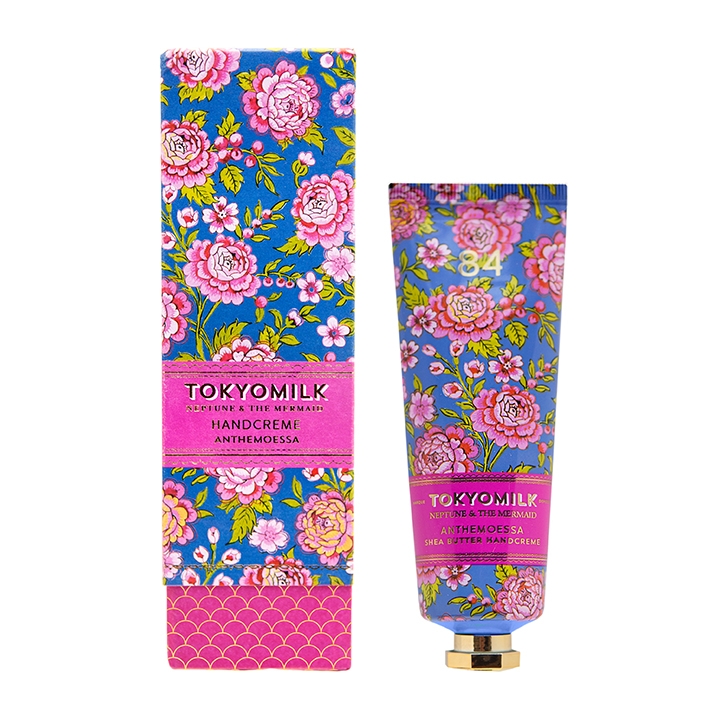 Anthemoessa Hand Crème 76g
This mysterious yet sophisticated collection transcends the traditional and transports you under the sea
where everything is not quite what it seems. A warm fragrance with the deep creaminess of sandalwood yet theplayful flirtation of honeysuckle.
This hand creme is moisture rich, formulated with Shea Butter and Sweet Almond Oil.
Apply to hands when required.
3 in stock